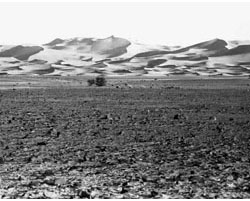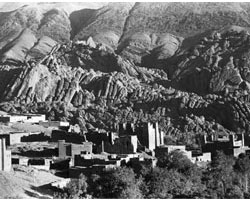 GORGES DU TODRA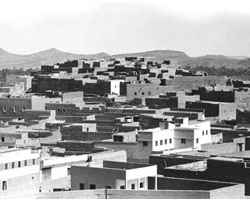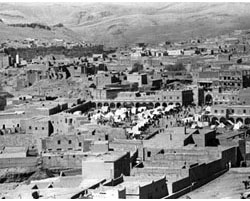 BOUMAINE-DU-DADE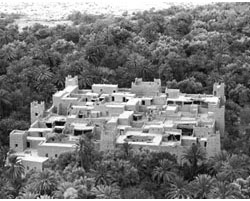 Group of houses like a fort...Courtyard styled multiunit residence...
It is exactly an aggregate courtyard houses. They are really interesting squarish building...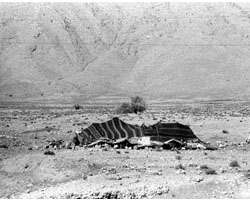 Around BOUARFA Some people always move with portable dwelling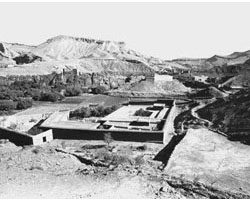 The flat roof is simply supported by adobe bricks and beams made by date palm. Less rain might makes it possible...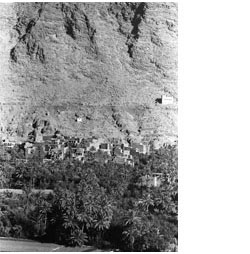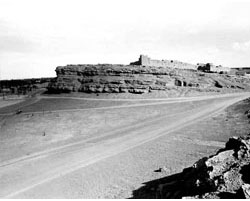 TINRHERAS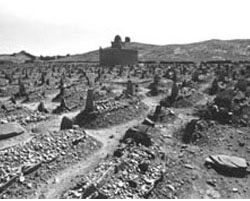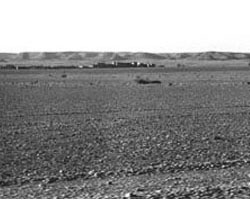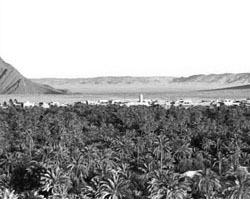 FIGUIG/ ALGERIE is a border town, I needed to cross the border on foot...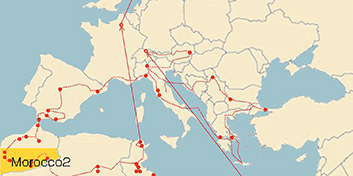 Map of the Mediterranean area.
Villages and cities in Italy #1, Italy #2, Spain, Morocco #1, Morocco #2, Algeria, Tunisia.