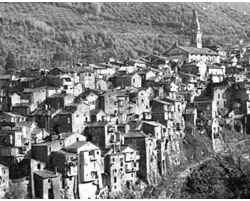 POLI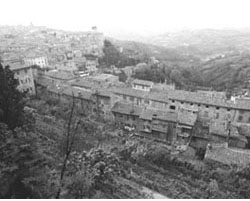 PERUGIA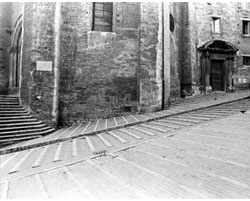 PERUGIA...Stairs styled Steet space is not gentle, it is a bit steep. The attractive street space gives good tension to the houses around it...Only street space is open for the dense houses in this town. In this sense, the street space could be regarded as courtyrd...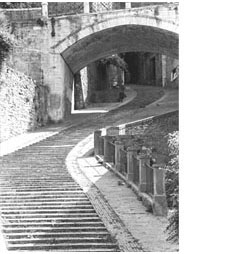 PERUGIA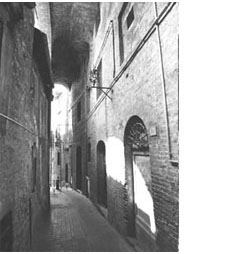 PERUGIA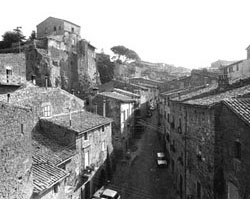 BOMARZO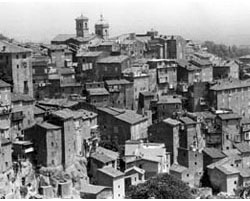 BOMARZO



CAPRAROLA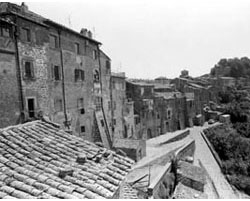 BOMARZO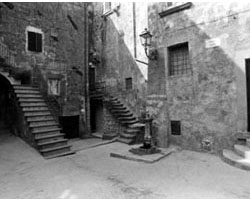 CALCATA...Attractive outer stairs are in the courtyard...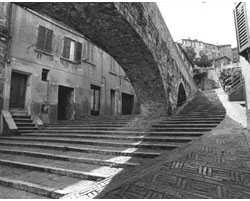 PERUGIA Pedestrian walkway and street space are cross...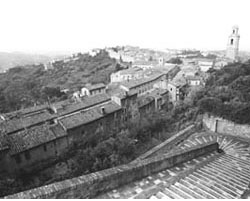 PERUGIA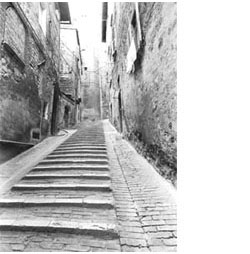 PERUGIA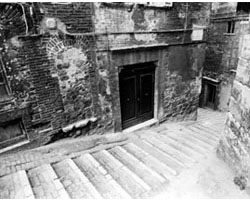 PERUGIA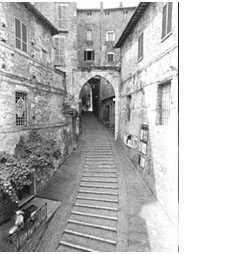 PERUGIA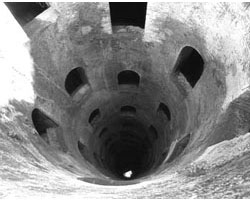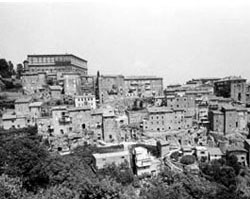 CAPRAROLA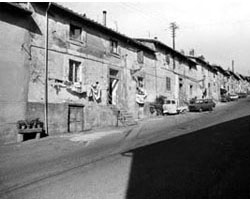 SAN MARTINO AL CIMINO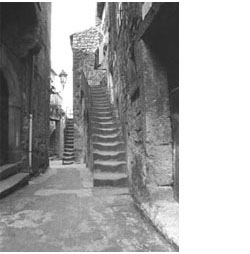 BOMARZO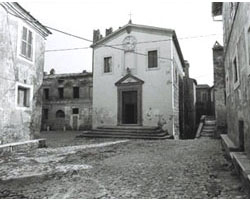 Courtyard like an open space in CALCATA ...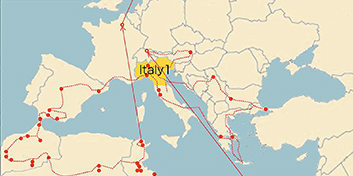 Map of the Mediterranean area.
Villages and cities in Italy #1, Italy #2, Spain, Morocco #1, Morocco #2, Algeria, Tunisia.