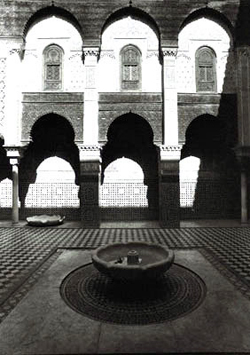 MEDERSA ATTARINE/MEDERSA It means a theological seminary...There are minute patterns on the wall in the courtyard...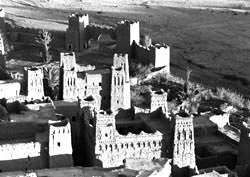 AIT-BENHADU...The village is made piles of adobes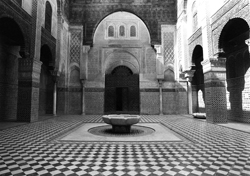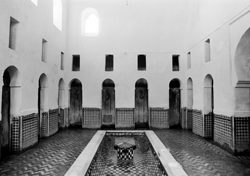 Perhaps, this seems to be the courtyard of MEDERSA...but actually it is just public toilet...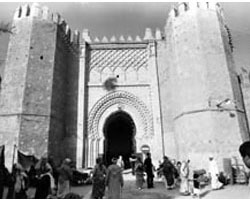 A gate in FES/The gate is stately to defend the city from invaders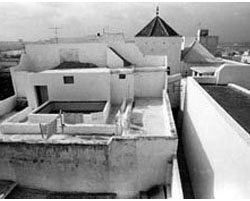 Landscape in SALE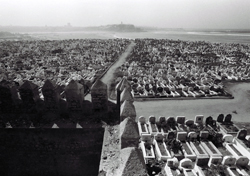 Cemetery in SALE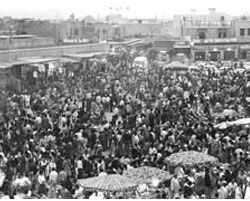 Bustling plaza. Stools and street performers come to the place.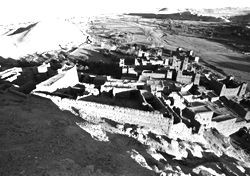 AIT-BENHADU/After crossing Atlas Mountains,

first Caspa appears

...The fort is built by adobe.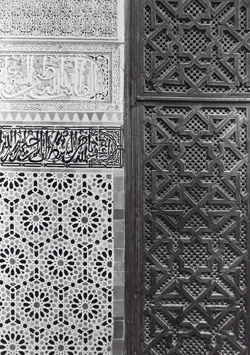 The detail of patterns/stone, tiles, The Wooden patterns are put together...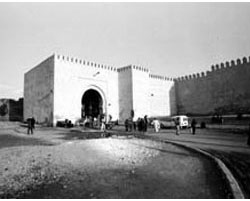 FES/ The old town has 200 years history, It is the cultural center in MOROCCO. the town has quite complex streets...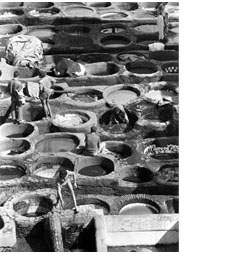 Tannery/Facility where the tanning process is applied to hide to produce leather. The place is tanned.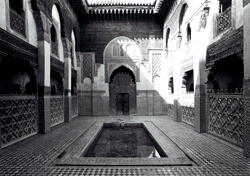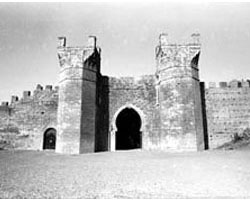 RABATO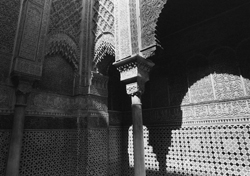 MEDERSA ATTARINE/Cloister in courtyard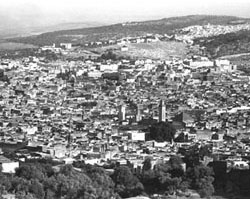 I crossed over the Strait of Gibraltar, and then i reached to FES in MOROCCO.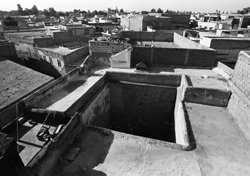 The view of the city from a hotel. Most buildings in Morocco have a courtyard.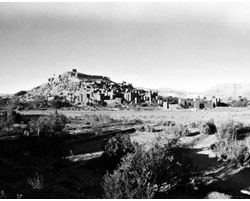 AIT-BENHADU/This is one of the famous Caspa...The inhabitant built fortified space to protect themselves from invaders...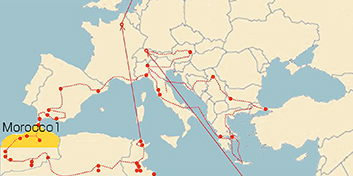 Map of the Mediterranean area.
Villages and cities in Italy #1, Italy #2, Spain, Morocco #1, Morocco #2, Algeria, Tunisia.